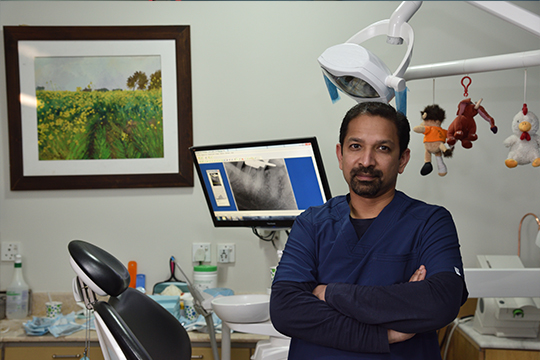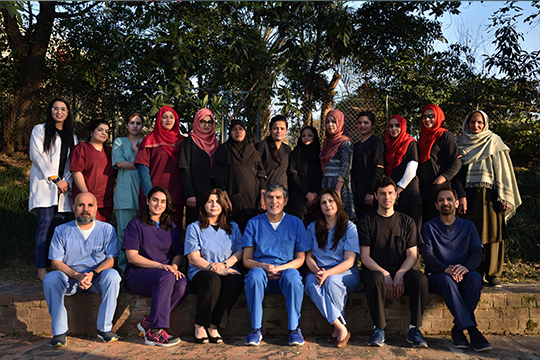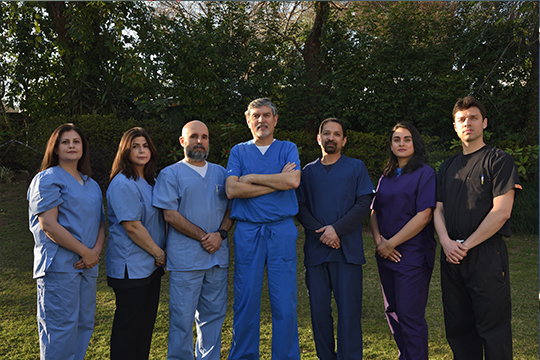 Dr.Zeerak Samuel maintains a practice in general and Implant dentistry at Park Road Practice. He graduated from de`Montmorency College of Dentistry in 1992.
In addition to routine dental procedures such as tooth coloured fillings, Crown and Bridge work etc., he performs aesthetic dentistry procedures ranging from direct composite veneers, Lumineers and E-Max ®️ work to Periodontal Plastic Surgery. He has a special interest in implant dentistry and performs procedures ranging from single tooth replacement to full mouth rehabilitations.
He holds memberships of the International Team for Implantology (ITI) and the International Congress of Oral Implantologists (ICOI) and has attended and conducted continuing education programs in many countries. With extensive experience in Implant Dentistry, he has authored and co-authored various articles in national and international journals on the subject of Dental Implants and related fields.
He is course director for advanced dental seminars and has an avid interest and passion for advancing Dental education in Pakistan.